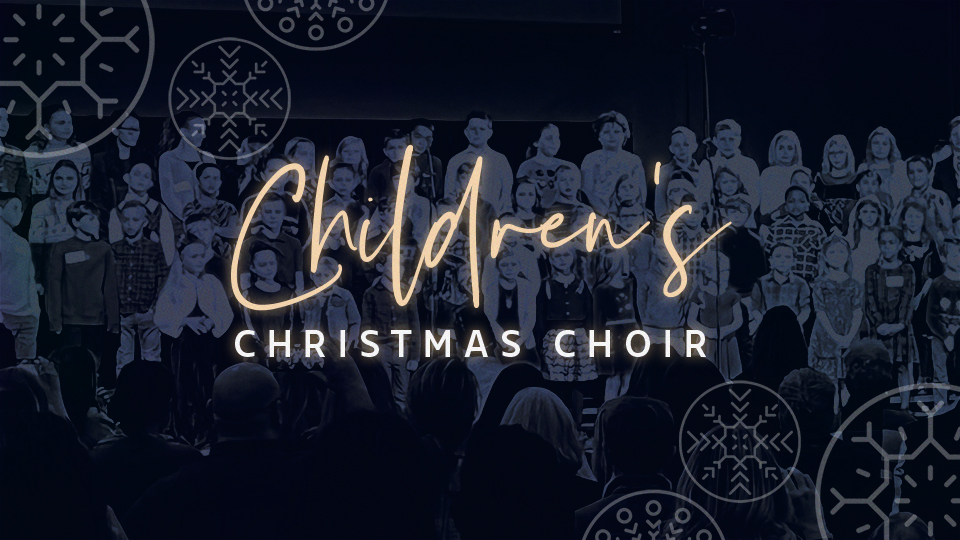 Purcellville Baptist Church
Opportunity for Elementary kids to worship, engage with other kids, and parents with other parents.
This is an event where kids will practice before singing in front of the church on Sunday, December 18. 
Registration is only required if you will be joining us for the pizza party prior to the choir practice.