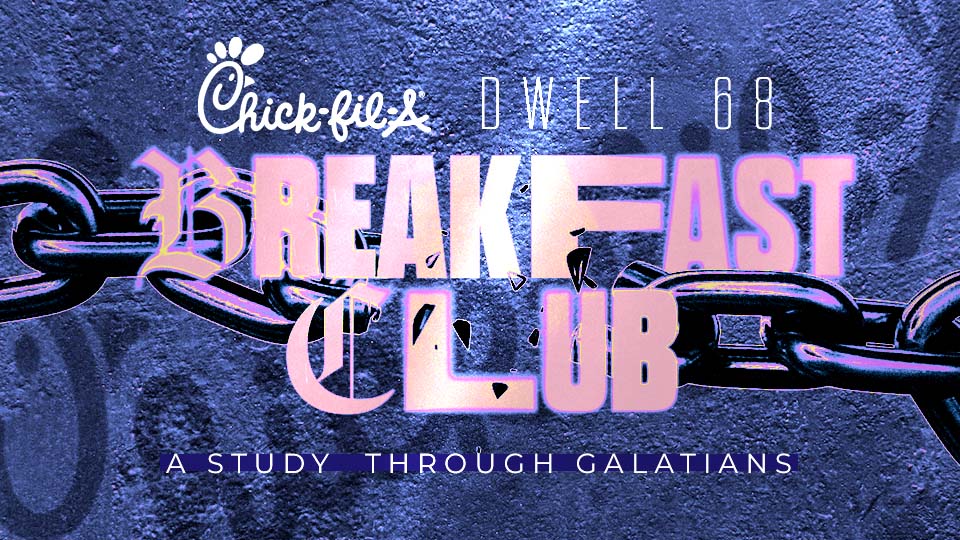 Meeting every Tuesday!
***On June 13, we will be meeting at PBC instead of Chick-fil-A.***
Don't miss this fantastic opportunity to connect with your peers, delve into the Bible, and grow in your faith. Embark on an exciting journey through the book of Galatians and make lasting friendships along the way.