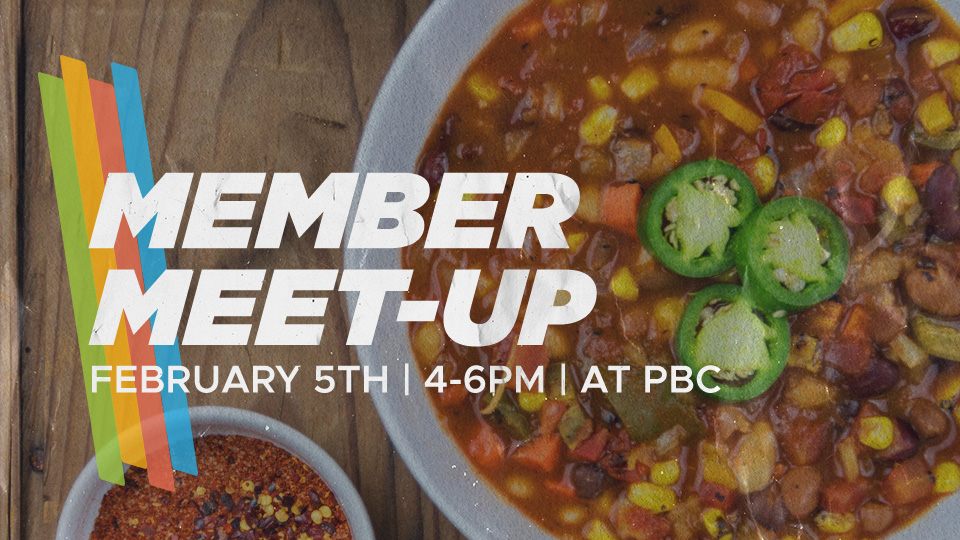 Purcellville Baptist Church
This is a great chance to spend some time with other church members!
Our evening will include a chili meal, Hot Dogs and Mac and Cheese for kids as well as Bingo!
If you would like to participate in our Chili Cook-off, please register your chili below.