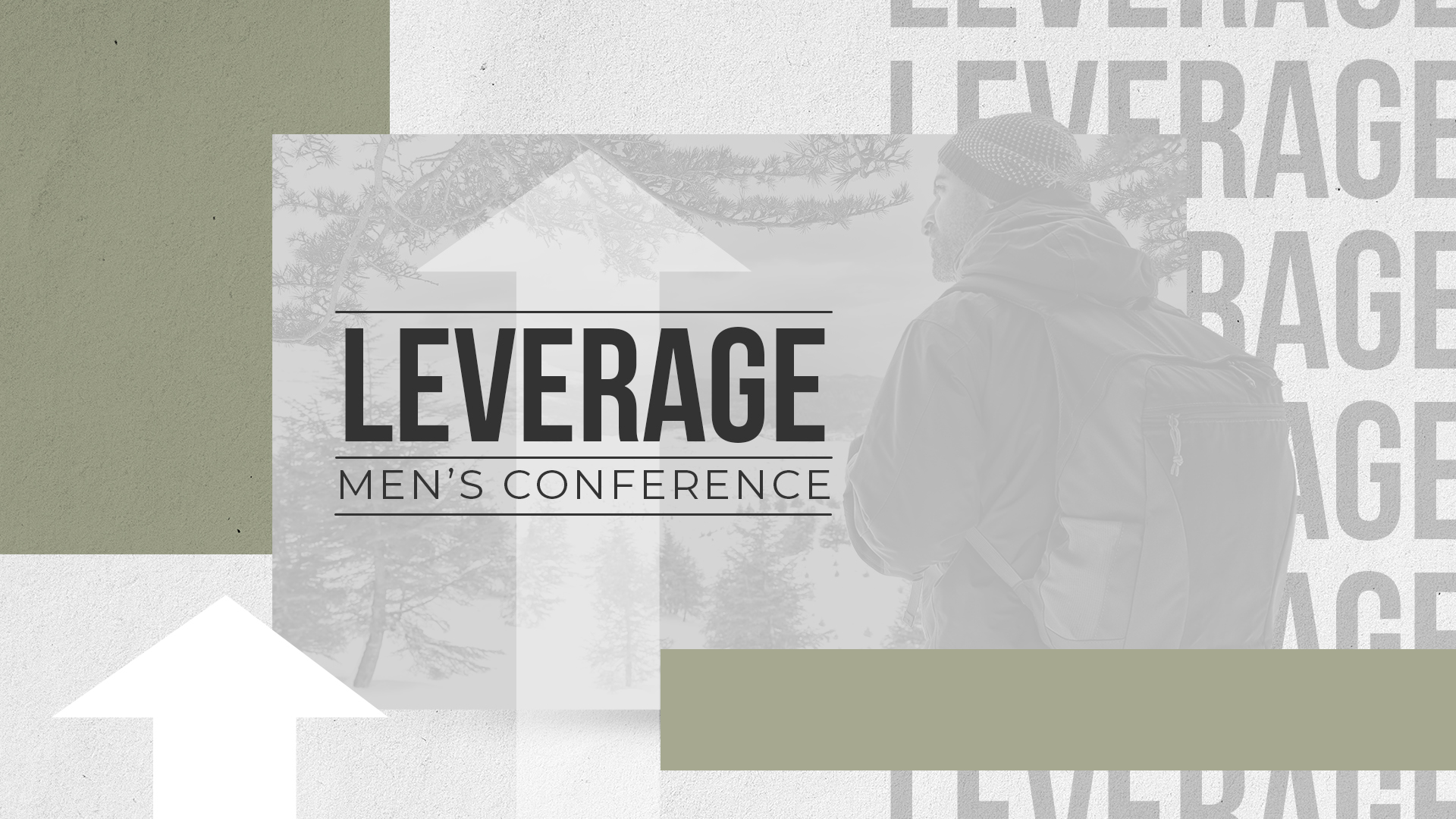 Purcellville Baptist Church
Leverage Your Life will equip you with practical ways to use your talents, passions, hobbies, trials, failures- everything that makes up your life -to make a difference for eternity. God wants to use you right where you are today to reflect His love to the people He has placed in your life. You can change the world…one person at a time!
Registration for the Leverage Men's Conference is $20 per person.