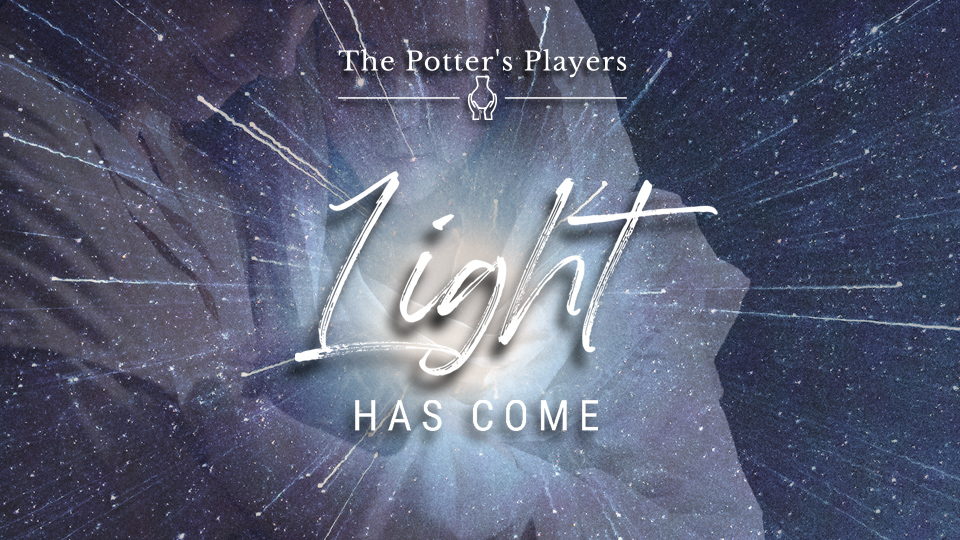 Purcellville Baptist Church
This Christmas, we will be performing the play LIGHT HAS COME with some brand new, amazing, original music written by our very own Daniel Morrison! Everyone is invited and it will be a lot of fun! No registration is required.  
This is a FREE event!
December 8 – 7PM
December 9 – 7PM
December 10 – 3PM
Doors open 6:30pm for 7:00pm showings, and at 2:30pm for the 3:00pm showing. Run time of the play is 1 hour.