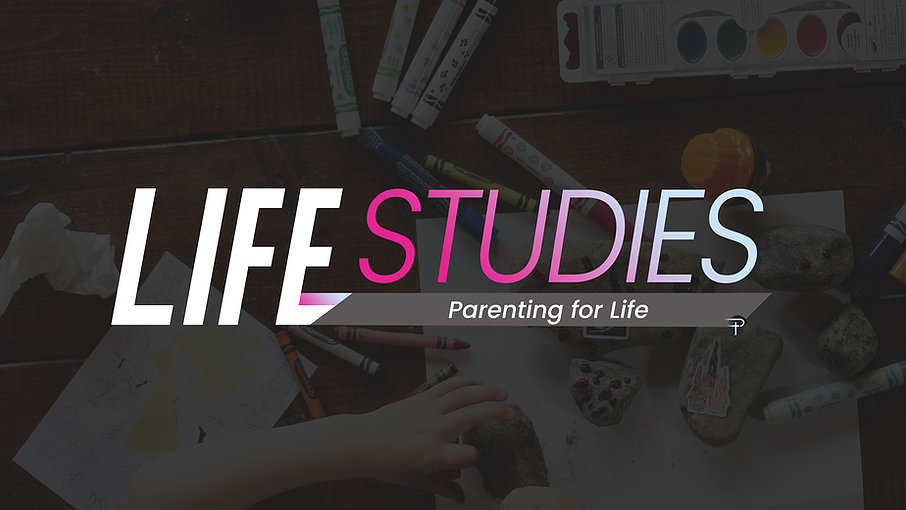 Parenting for Life
There is NO place to better live out this purpose than as Godly parents.  This 9-session Life Study helps empower parents to raise their children on solid, Biblical truth.  Just as God has a special plan for each parent, He also has made one for each child and made him or her unique. This program teaches parents how to serve as models, following the footsteps of Christ and encouraging their children to cultivate their hearts for God and live out their unique calling.
Contact:  Steve & Vickie Duvall:  

[email protected]

 
Sunday mornings in Room 201 at 9AM at PBC starting May 15th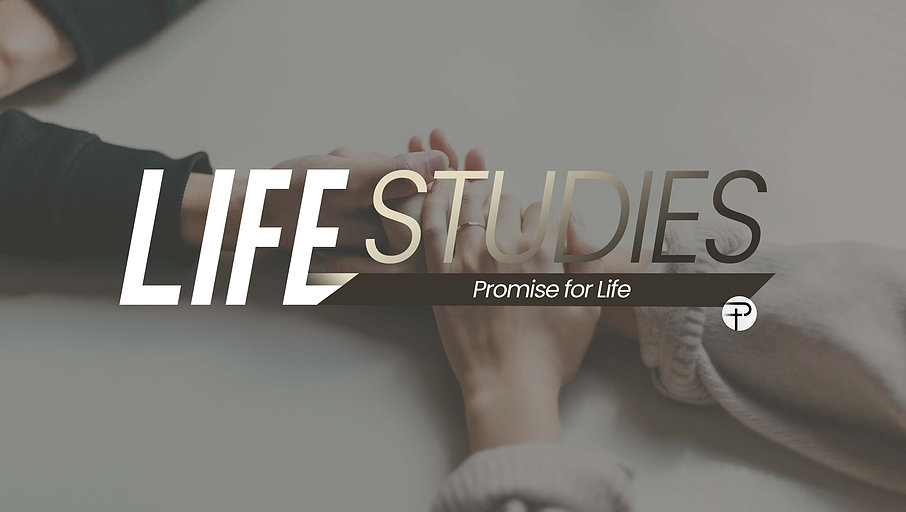 Promise for Life
DID YOU KNOW MARRIAGE IS A COVENANT RELATIONSHIP? It's one of the last examples of God's visual masterpieces to a dying world.  Your marriage is a symbol of God's plan and it's important to understand the magnitude of that plan and live it out to the fullest for YOUR family and a watching world. So, are YOU ready to IGNITE YOUR PROMISE? Learn how to overcome the temptations of this world that tear YOUR family apart and start loving each other unconditionally!  Together we can become known in our culture as the keepers and protectors of the marriage promise. Be part of this movement! 
Contact:  Randy & Sharon Stackpole:  

[email protected]

Sunday mornings in Room 100 at 9AM at PBC starting May 15th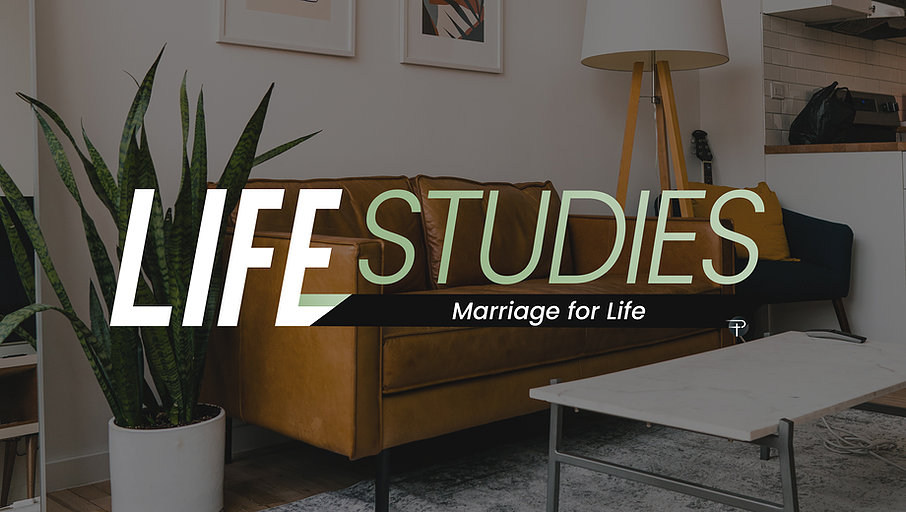 Marriage for Life
A Godly marriage starts with our initial value here at PBC to KNOW God.  This 9-session marriage program offer couples an opportunity to put God first in their upcoming or current marriage and then live out a life driven by God's purpose for marriage, parenting and deep family relationships.  The video teaching leads to exciting conversations about the essential topics to guarantee that you and your spouse start and maintain your marriage with a passionate relationship with God and each other.
Contact:  George & Diana Fletcher:  

[email protected]

Sunday mornings in Room 205 at 10:30AM at PBC starting May 15th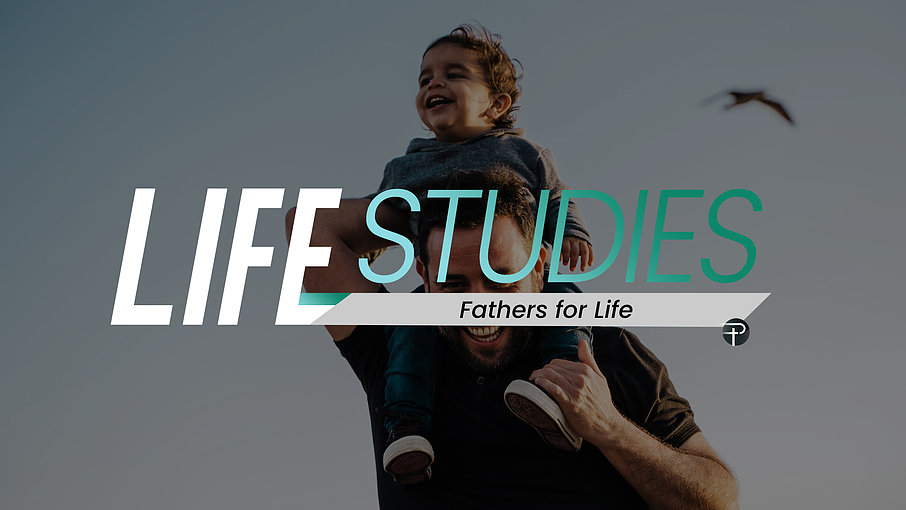 Fathers for Life
LIFE IS TOO SHORT TO MISS WHAT'S MOST IMPORTANT! Most Dad's are so busy trying to get ahead, but STILL feeling empty.  We all have passion for something, but sometimes that passion is pointed in the wrong direction.  It's time to learn how to model your life and leadership around Jesus Christ.  It's also time to look at your priorities and make some radical decisions to refocus on the things that have eternal impact! 
Contact:  John Mizerak:  

[email protected]

Monday in Room 205 at 7:30AM at PBC starting May 16th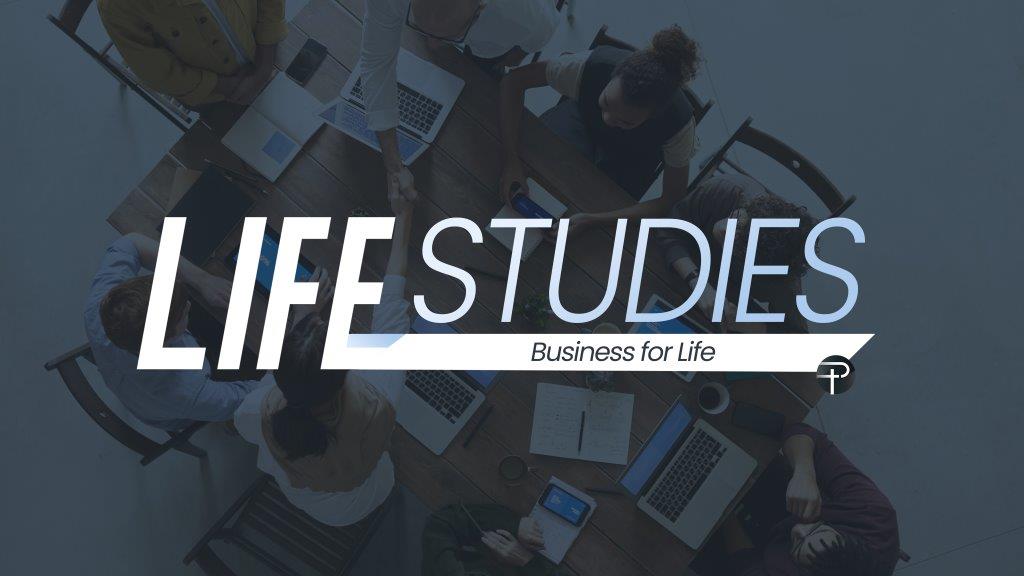 Business for Life
We already know that the best guidebook for business is the Bible. Are YOU actually using it to run your business? Our LIFE Business Study challenges you to become a stronger leader, as you pray for the ability to think and act more like Jesus so you can grow into a stronger leader. Maximize your time, as you focus most of your time on the tasks that you can do best and accomplish in the least amount of time. Overcome pride, because it's usually a blind, but dangerous sin because it not only separates you from God. Build solid character, and to challenge you to always tell the truth even when it's not easy, cheap, popular, or convenient. Develop stronger people skills, to genuinely care about people. Create work-life balance, by building structure for all quadrants of life and make sure you are addressing them all with the same amount of passion (for Jesus). Manage your money well, by remembering that all the money you and your company have comes from God, and lastly, building stronger teams. Hire people prayerfully and strategically to choose the right people. Establish a culture that promotes accountability and includes Jesus in every facet of operations.
Contact:  Brian Ducharme:  

[email protected]

Thursday in Room 201 at 7:30AM at PBC starting May 16th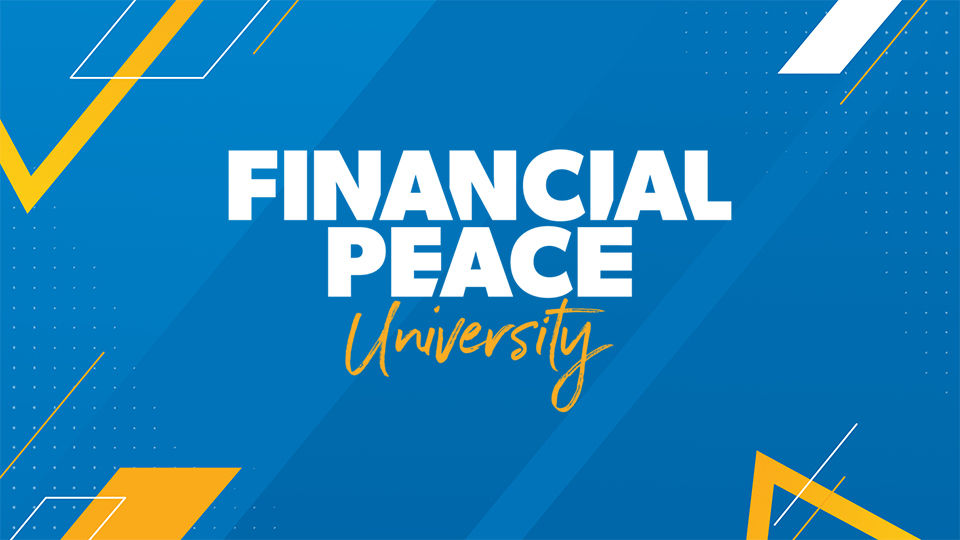 Financial Peace (FPU)
Change your life with Financial Peace University! Financial Peace University is a nine-lesson course that teaches you how to save for emergencies, pay off debt fast, spend wisely, and invest for your future. And no financial blah blah blah over here. For over 25 years, Dave Ramsey's been teaching commonsense, biblical money principles that work – Every time! Say Bye to Debt With Our Proven Plan. Make Your Money Work for You! Learn How to Budget, Payoff Debt, Invest, and More. Win With Money. Plan For Your Future. Dump Debt. Communicate in Marriage. Build a Legacy.
Contact:  Joe Mobley: 

[email protected]

Monday nights in Leesburg (at Joe

'

s house) starting May 16th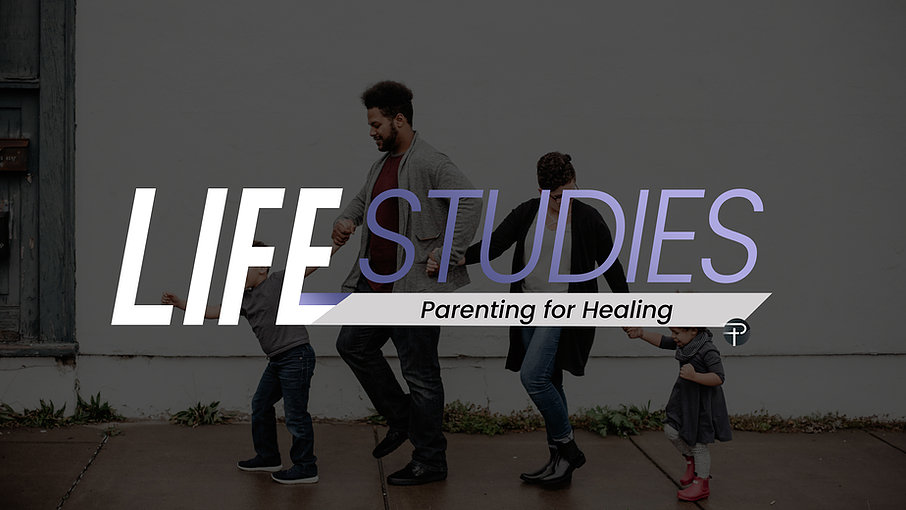 Parenting for Healing
God built us with the ability to heal, through healthy relationships with Him and the people He put in our lives. Juggling healing for ourselves and our children, along with the day-to-day requirements of parenting is not an easy job. There are no easy answers to difficult circumstances, and there are no cookie cutter solutions. We do have Biblical examples of how He loves us, and our responsibility as parents to meet our children's physical, emotional and spiritual needs, regardless of convenience or what we think our parenting journey "should" look like. Just as Jesus met people where they were; on the shore, in a boat, a garden at night or under a sycamore tree, we must meet our kids where they are. We are the parents God wanted for our children. What works for one family may not work for another, so this study is all about YOU creating your own style of parenting your children toward a place of safety and growth in Christ!
Wednesday night ZOOM starting May 18th
For information:  Jaoni Wood:  

[email protected]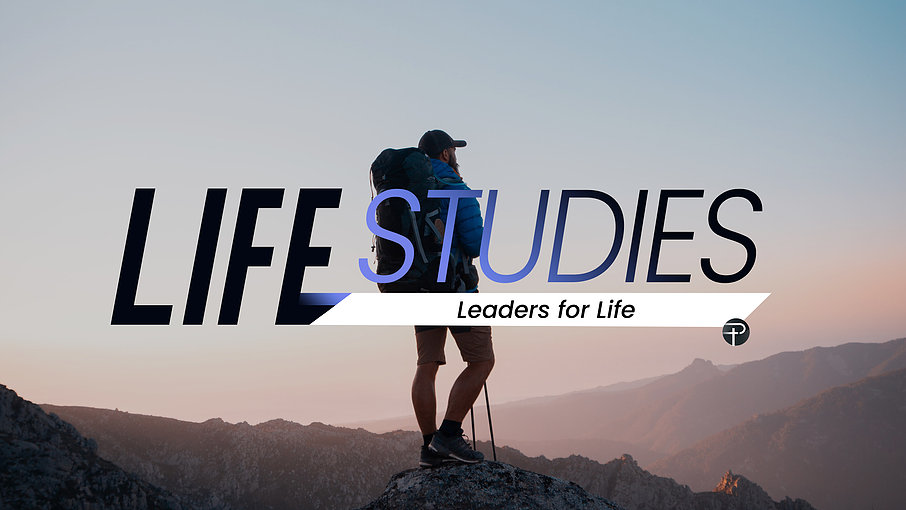 Leaders for Life
The goal of this program is to encourage better understanding of your gifts and how to exercise them. Through this program you will begin to see how to fulfill God's purpose for your life and be a good steward of the gifts and responsibilities He has entrusted to you. 
Contact:  John Mizerak:  

[email protected]

Wednesday in Room 205 at 7:30AM at PBC starting May 18th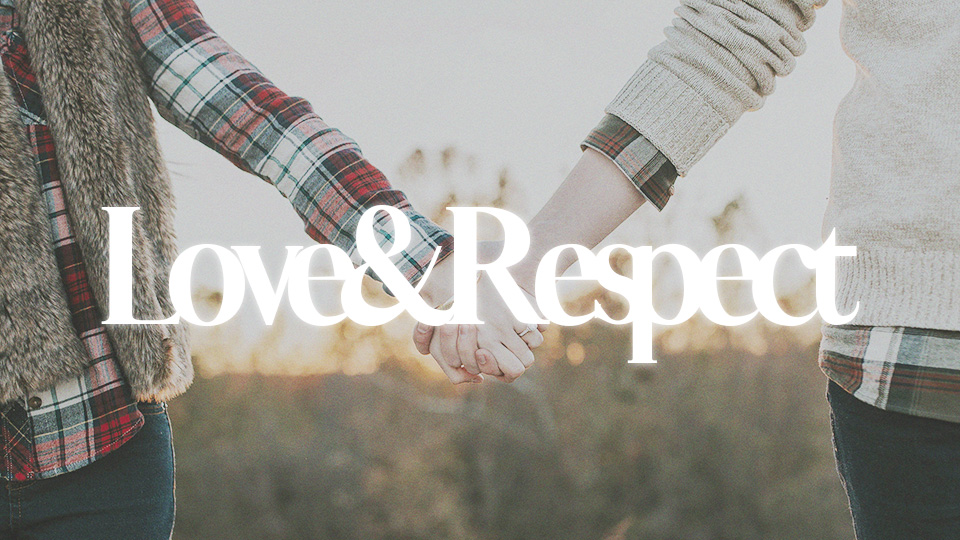 Love & Respect (Women's Group)
The message that continues to impact marriages all over the world. Touted by leaders as a "classic" among marriage books, Love & Respect reveals why spouses react negatively to each other, and how they can deal with such conflict quickly, easily and biblically.
Contact:  Julie Odenwaldt: 

[email protected]

Wednesday nights in Room 207 at 7PM at PBC starting May 18th