Welcome to Purcellville Baptist Church!
Helping you experience real life in Christ
601 Yaxley Dr. Purcellville, VA
Join us Sundays at 9am & 10:30am.
Leading people to

Know God

,

Find Freedom

,


Discover Purpose

, and

Make a Difference

.
What is your Next Step?
Kids
At PBC we are all about kids! Our goal is for your kids to have a genuine relationship with God, build a Biblical foundation for their lives, grow with friends and leaders, and love being at church.
Youth
Students should be part of the whole PBC Community. Check out our middle school program,
Dwell 68 and our high school ministry, Dwell 912.
Adults
There are so many ways to join one of the thriving ministries that makes PBC unique. God made and equipped you for a great purpose.
Missions
We have opportunities to make a difference through our mission partners and in our local community.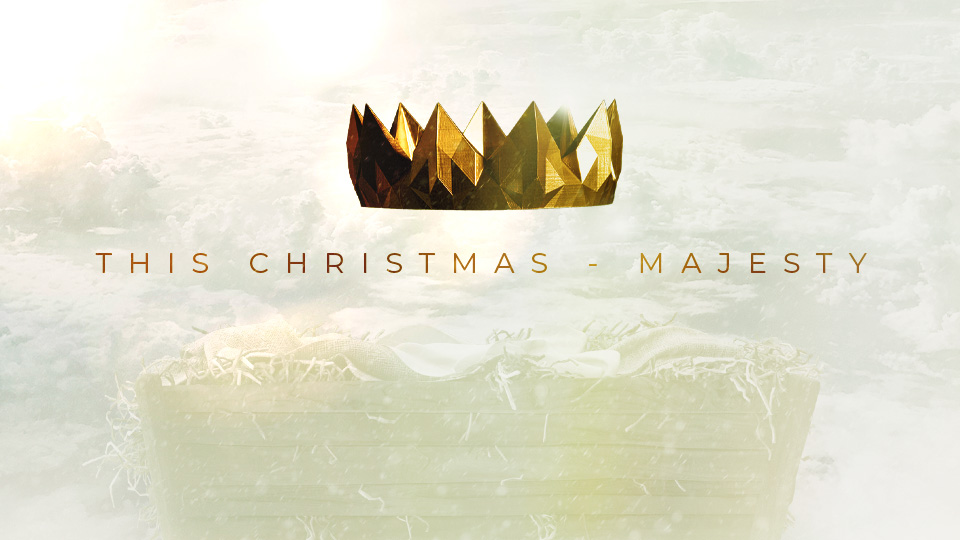 Purcellville Baptist Church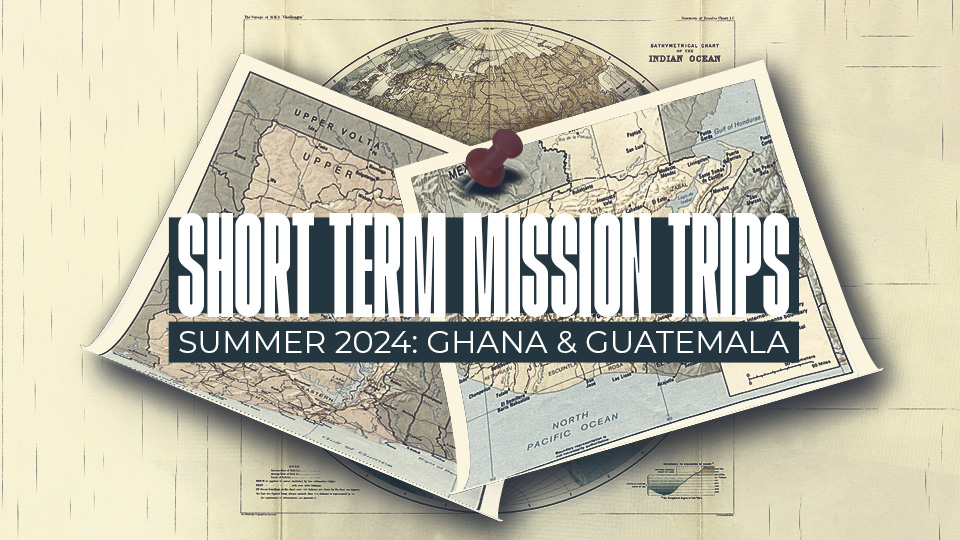 Purcellville Baptist Church
Stay Connected
There are many ways you can stay connected at Purcellville Baptist Church.
TEXT WITH US
Text PURBAP to 94000 to receive a weekly text message about the most important thing going on at Purcellville Baptist each week.
DOWNLOAD OUR APP
Text PBCAPP to 94000 to download our app. Be sure to enable push notifications.
EMAIL WITH US
Signup for our e-newsletter.
FOLLOW US
Stay in the know. Follow us on Facebook and Instagram.
Our handle is @PurcellvilleBaptistChurch