What to Expect
At Purcellville Baptist, we think church should be your best day of the week! You will find our services are energetic and upbeat. Our worship experience involves modern praise and worship songs followed by Bible-centered teaching. As a community church, we welcome people from all walks of life to join us. Church is a time to come together with believers, be challenged, encouraged and equipped through God's word. We know being new is sometimes intimidating, but at PBC, it is our desire that you feel welcomed from your first visit!
Our Vision
To help every person experience real life in Christ.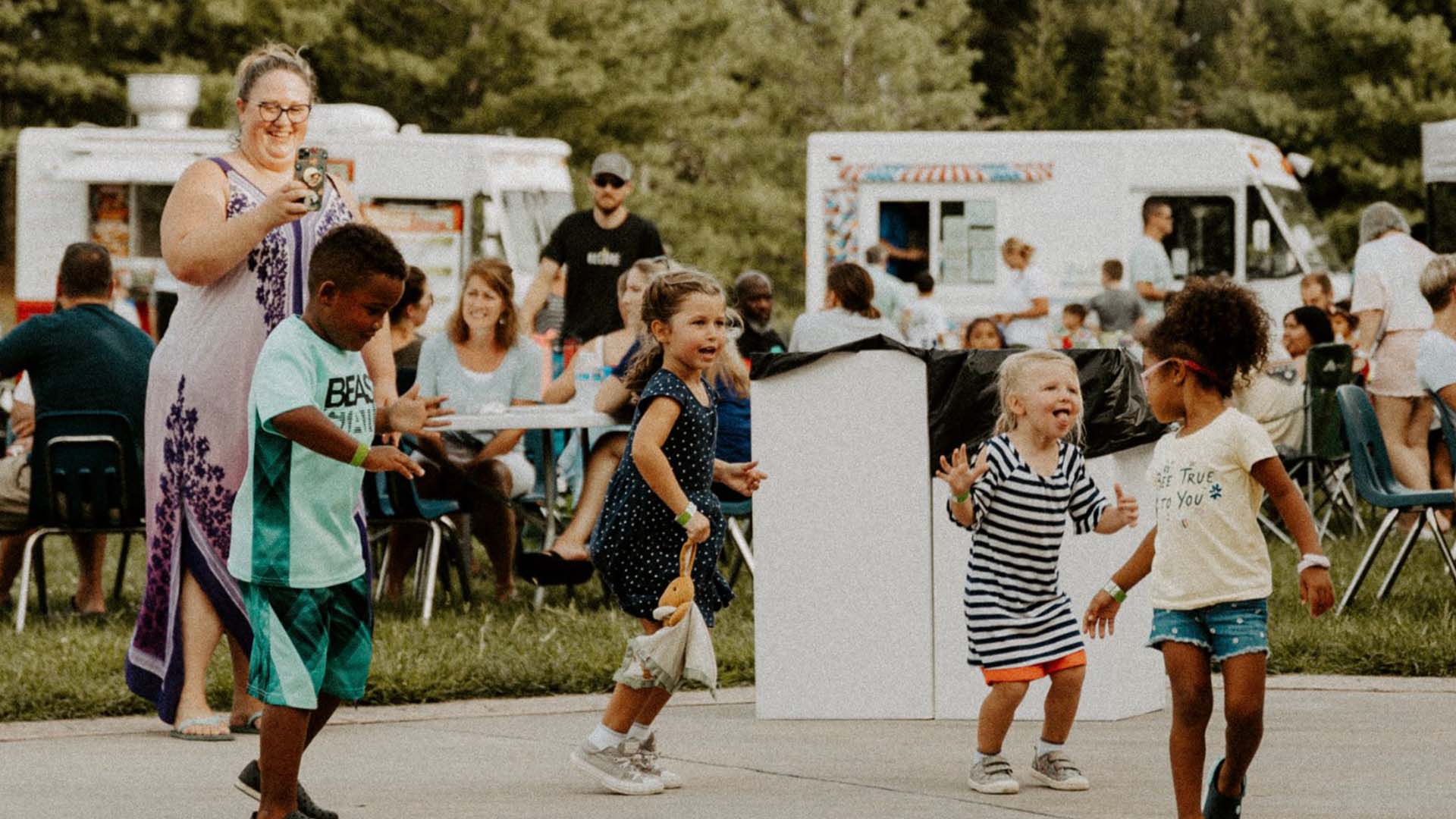 Our Mission
Help people to know God, find freedom, discover purpose, and make a difference.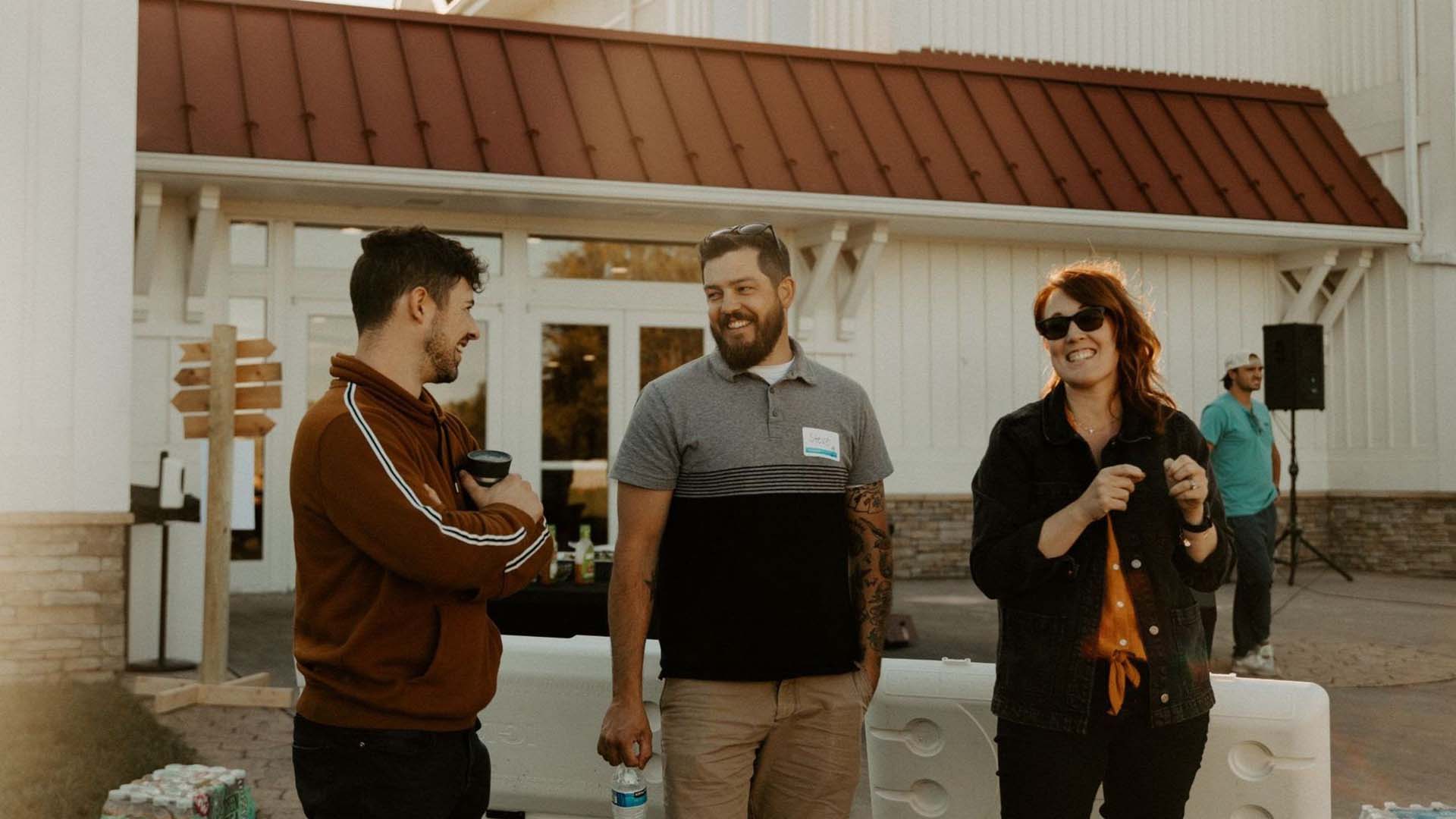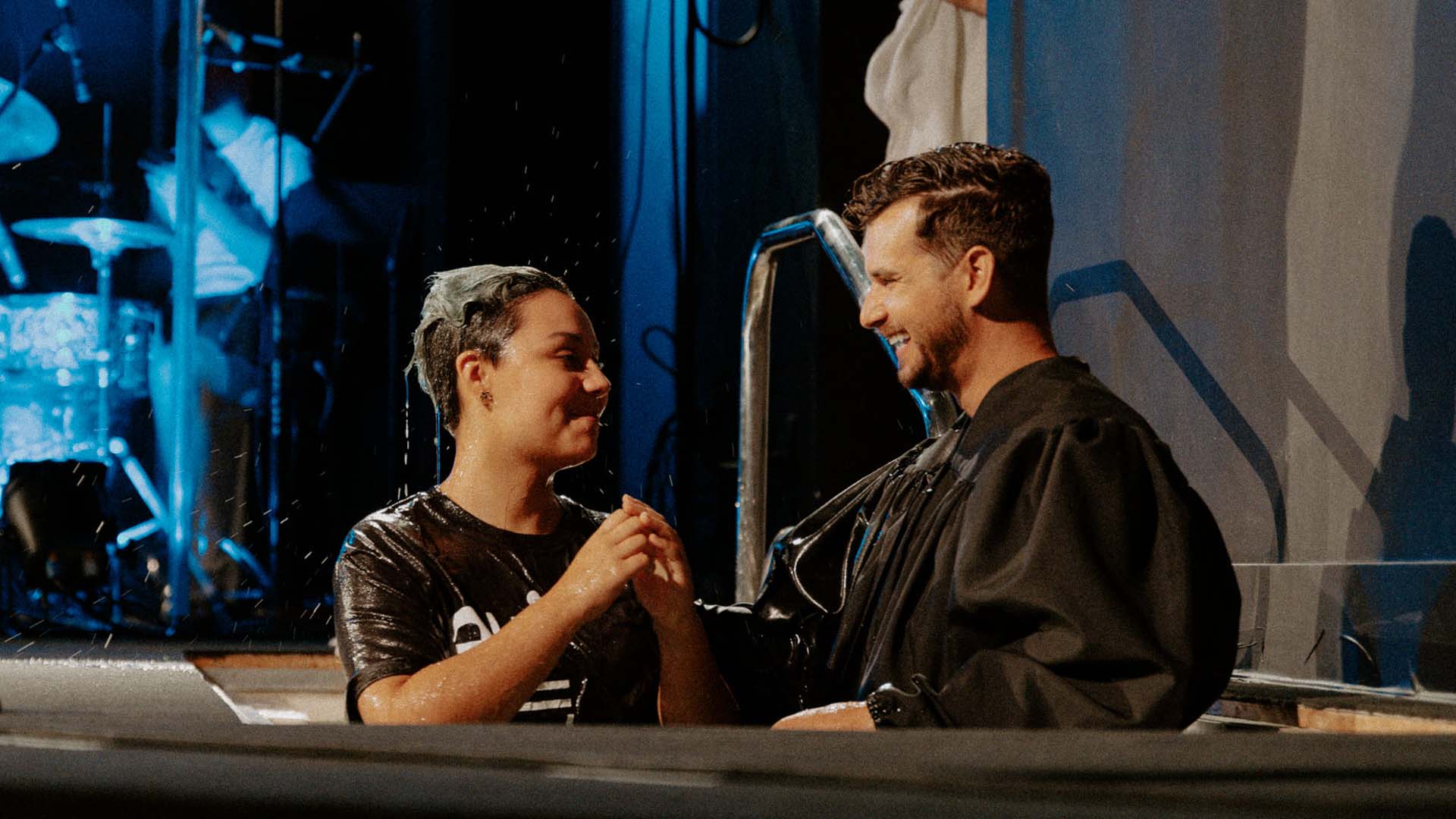 We are fiercely committed to helping every soul know God by being: Bible believing, Bible preaching, Bible doing, and Gospel centered.
We will help every person take next steps to find freedom in Christ and in relationship.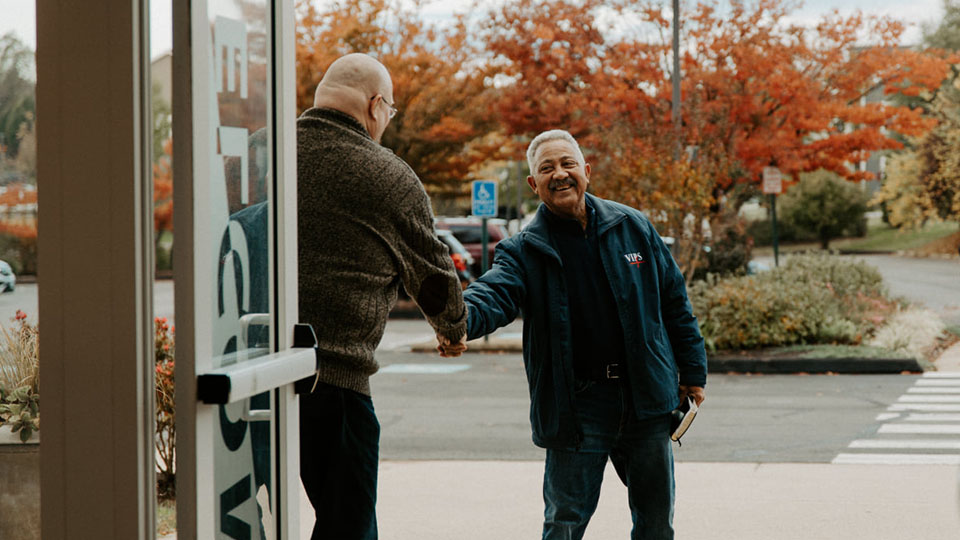 We will help believers discover and activate into their God-given purpose.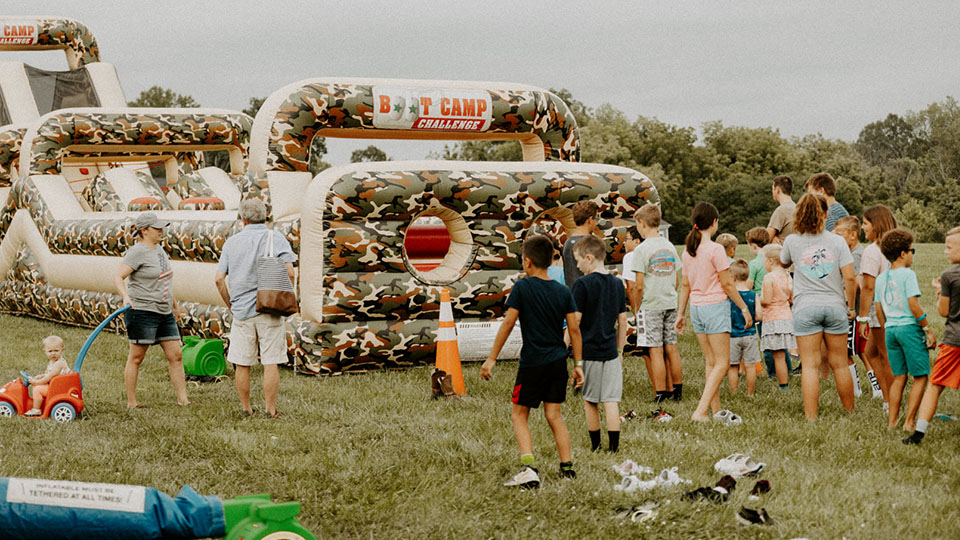 We will be a loving community unified in making a difference for Christ in our community.
Your First Visit
As you arrive, you will be warmly greeted as you enter our building. If you have children, to help your first visit with us, you can pre-register your children here. When you come into the lobby, look left and meet us at the New Families desk. Upon arriving there, you can check them into our vibrant and safe children's ministry. You can then move towards our sanctuary where our worship experience lasts for about an hour. We encourage you to come early, hang out and grab a cup of coffee at our refreshment table. We can't wait to meet you! By the way, at Purcellville Baptist, we want you to feel comfortable. There is no dress code, you are welcome to come as you are.
Join Us Sunday!
Sunday Services:
9:00 AM & 10:30 AM
Office Hours:
Monday-Thursday
9:00-4:00 PM
601 Yaxley Drive, Purcellville, VA 20132