Our Pastors
The Pastoral staff team is led by the Senior Pastor. This team oversees the day-to-day ministry and operations of the church. These staff pastors serve the congregation and are responsible for the development of the spiritual life of the church.
Kevin Cole
Discipleship Pastor
Taylor Hart
Worship Pastor
Megan Bennett
Connection Coordinator
Tracy McMullen
Preschool Director
Kathy Ruckman
Administrative Director
Henry Lough
Youth Director
Judy Taylor
Worship & Sr. Pastor Assistant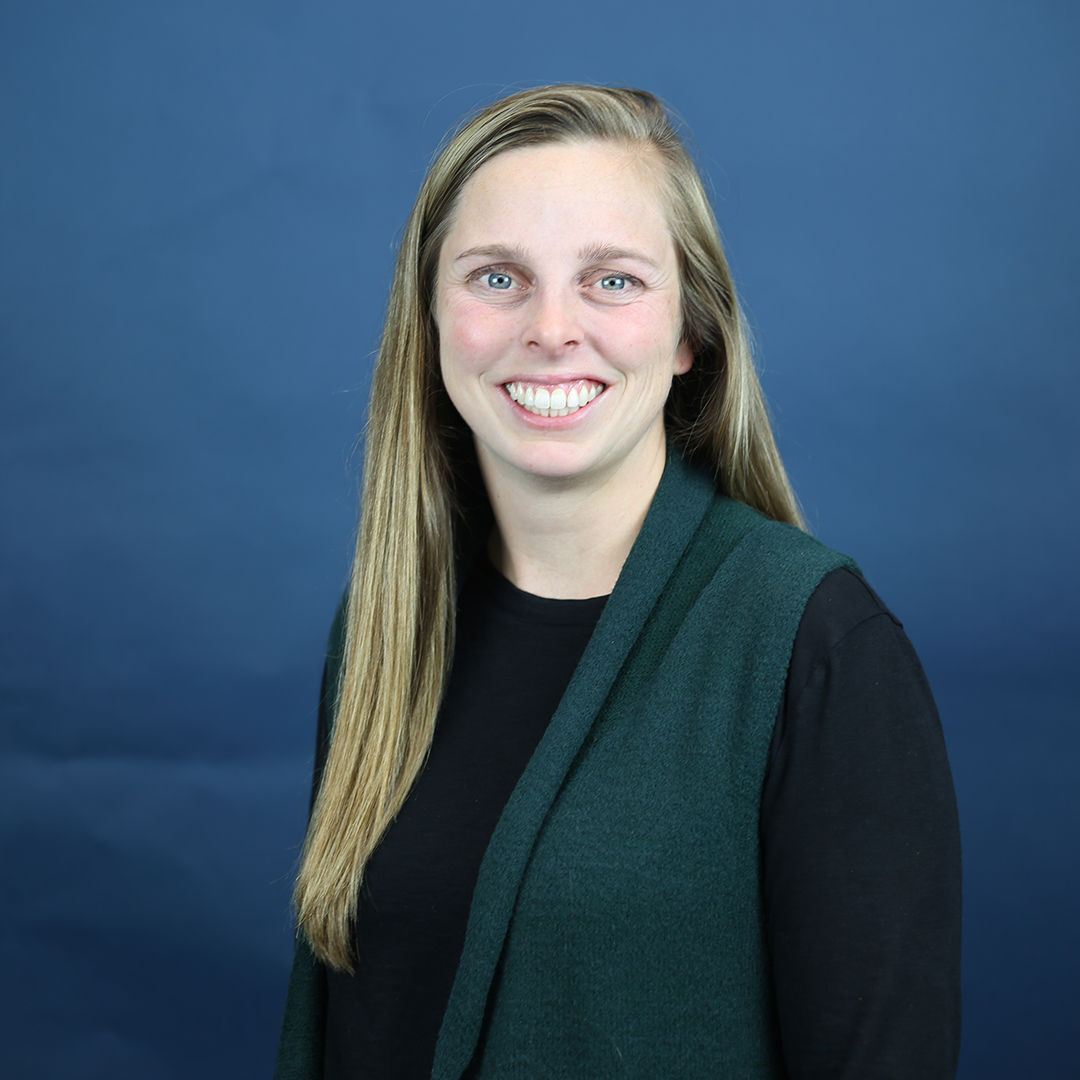 Interim Elementary Coordinator
Our Elders
The Elders are members of the congregation who oversee the finances and direct the provision of the facilities needed by the church. They provide counsel to the Senior Pastor Leadership Team regarding the major financial commitments of the church.