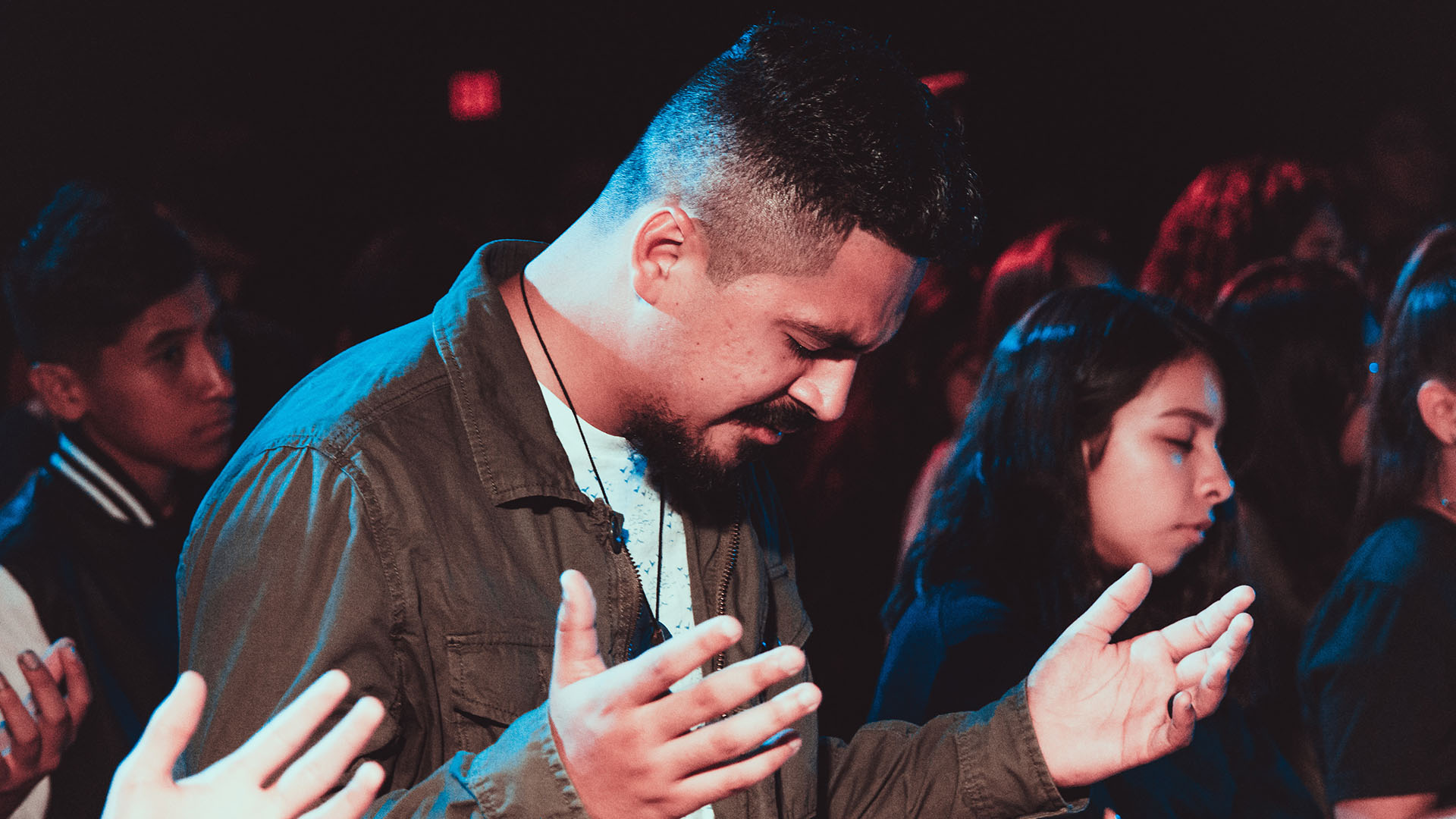 Worship Team
Worship is about giving God the glory and honor He deserves, fixing our eyes on Him and proclaiming the truth of who He is and what He has done. Worship is our response to God's revelation of Himself, through obedience, love, and exaltation. The worship ministry at PBC exists to help people encounter God and give them the opportunity to respond to Him in praise. 
Are you a musician, creative or technical operator who desires to use your gifts to glorify the Lord? Consider joining the worship team at PBC! We want to do life with you as we lead others to fix their eyes on God.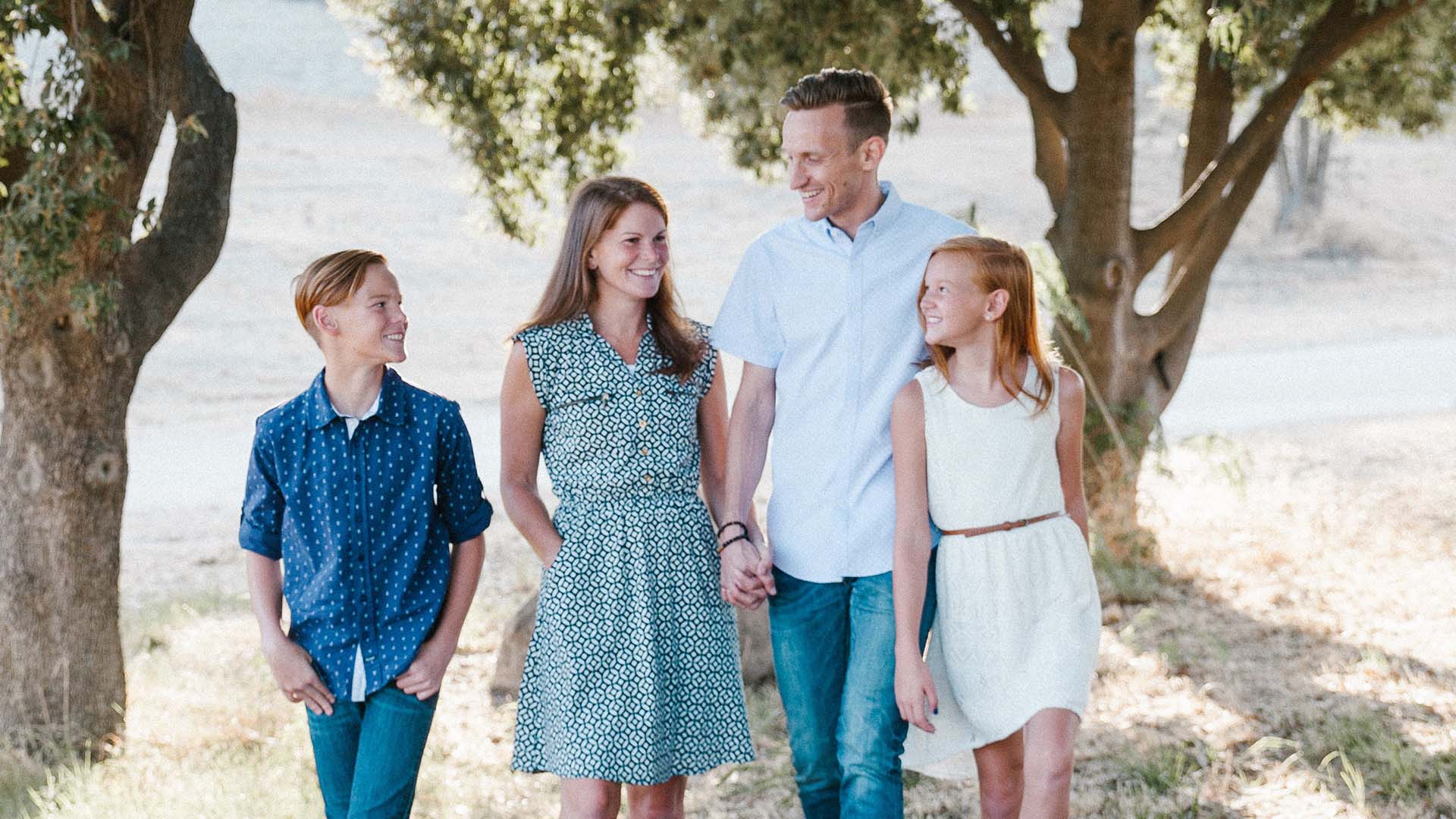 Family Advocacy
Woven is a Family Advocacy Ministry, equipping our church to help children find permanency in a loving and safe family. Our ministry supports vulnerable children and the families caring for them in various practical and relational capacities, with the goal of showing the love of Christ to our community through the church family.
We have a parent support group that meets the 1st and 3rd week of every month. This will be an opportunity for parents to share what is on their heart and what they are struggling with as they care for children who have complex histories and various needs.
Potter's Players
The Potter's Players exists to present stories of the Bible to people in innovative ways.The Potter's Players are partnering with Purcellville Baptist Church but is open to all aged 12 and over, interested in learning more about the Bible through drama. We rehearse Monday evenings.
Stephen Ministry
Stephen Ministers are congregation members trained by Stephen Leaders to offer high-quality, one-to-one Christian care to people going through tough times. A Stephen Minister usually provides care to one person at a time, meeting with that person once a week for about an hour. Twice a month, Stephen Ministers gather with their Stephen Leader for supervision and continuing education.
Celebrate Recovery
Looking for freedom from life's hurts, hang-ups and habits?  This ministry seeks to celebrate God's healing and redemptive power in our lives through the "8 Recovery Principles" of Celebrate Recovery. Allow Him to release you from all that is keeping you from the freedom that only Jesus can give you.