2022 Camps
Registration Opens March 7th at 9am!
Winshape Camp
Are you ready for an Epic week of camp? WinShape is A next-level summer camp experience for kids to have fun while growing in their faith.
Location: PBC
Dates: August 1st-5th
Time: 8:00 a.m. -5:00 p.m.
Ages: Completed Kindergarten to 8th grade
Cost: $174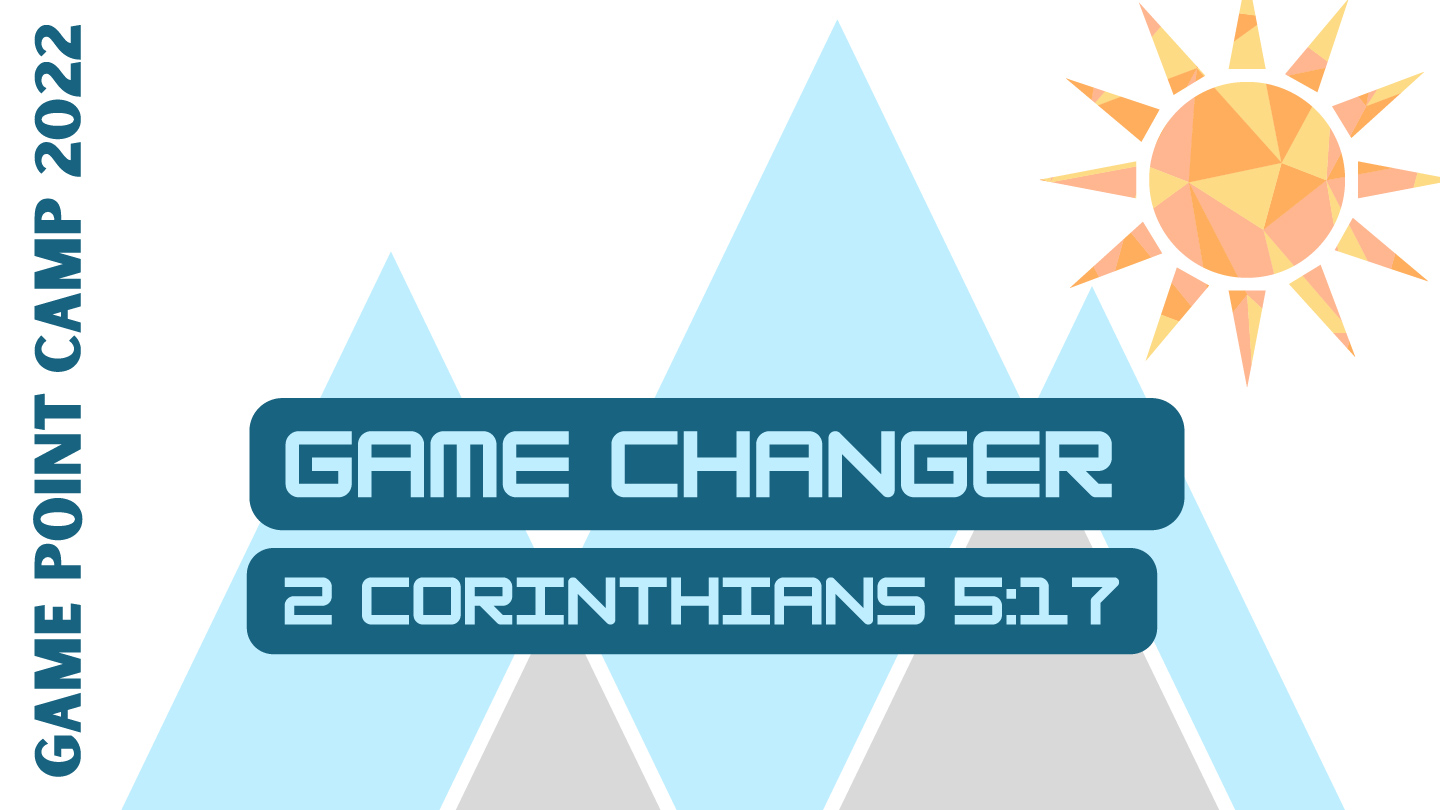 Game Point Camp
Are you ready for a sports Bible camp that will excite, inspire, and equip your kids to know Christ more?
Location: PBC
Dates: June 27th-July 1st
Time: 9:00 a.m. -12:00 p.m.
Ages: 4 years old to completed 5th grade
Cost: $65
MIX Camp
Mix is a 4 day summer event of awesomeness designed specifically for 6th, 7th, and 8th grade students.
Location:  Juniata College, Huntingdon, PA
Dates:  July 18-July 22
Ages: Completed 6-8th Grade
Cost:
April 10 Early Bird deadline $475
April 11 through June 5 Regular registration $525
June 5 Remaining balances due
$50 deposit due at time of registration
MOVE Camp
Move is a 5-day high school event designed to amplify the call of Christ on students' lives to become Kingdom Workers.
Location:  Salisbury University, Salisbury, MD
Dates:  July 25-July 29
Ages: Completed 9th-12th Grade
Cost:
April 10 Early Bird deadline $475
April 11 through June 5 Regular registration $525
June 5 Remaining balances due
$50 deposit due at time of registration