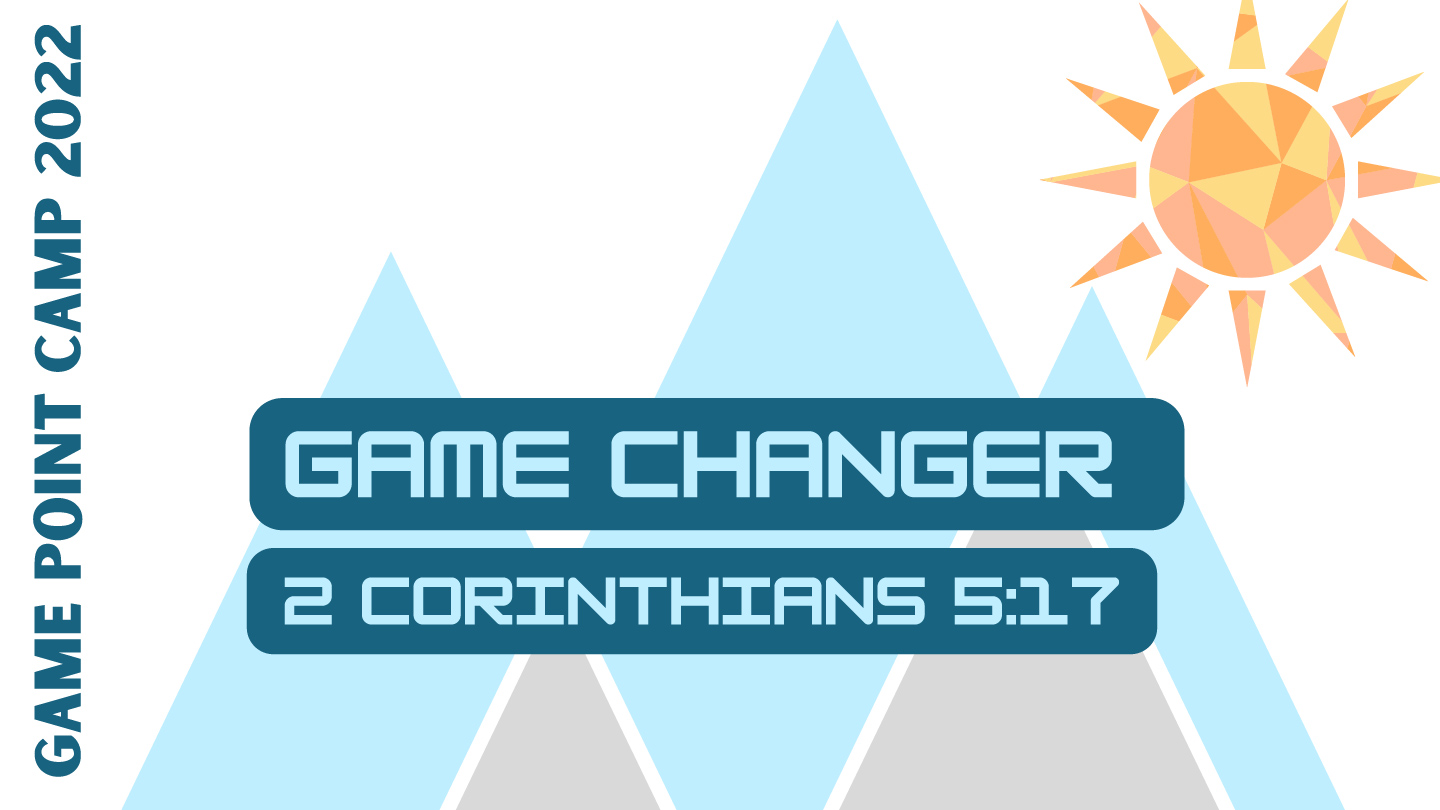 Purcellville Baptist Church
Location: PBC
Dates: June 27th-July 1st
Time: 9:00 a.m. -12:00 p.m.
Ages: 4 years old to completed 5th grade
Cost: $65
Registration Opens Here On March 7th at 9am!
About Game Point Camp:
Our goal for this camp is to excite, inspire, and equip your kids to know Christ more. Children who will be 4 years old by August 1st up to kids who have completed 5th grade can attend camp.

Game Point will provide age-appropriate athletic skills to kids with all ranges of athletic ability. Kids will enjoy team-building, strategy, and group dynamics that are developed through active gameplay. During our small group time, kids will learn about being a game changer.  In sports, a "game changer" means something happens that drastically changes the outcome of the game or contest.  Having a personal relationship with Jesus, or being "in Christ" is the biggest game changer for your life.  Having Jesus in your life changes everything – for the better – each and every day!  Through a relationship with Jesus, the Holy Spirit gives us NEW desires and NEW power EVERYDAY to live with godly character through good times and bad, through wins and losses on and off the field.

A registration link will be posted on PBC's website and Facebook page on March 7th, so keep an eye out! We are SO excited about this new chapter in our Children's ministry and can't wait to see God move through this camp ministry!