LIFE SUPPORT
These are support groups to help where people sometimes struggle in life. Whether a trial or tragedy, the goal of these groups are to provide and hope for people.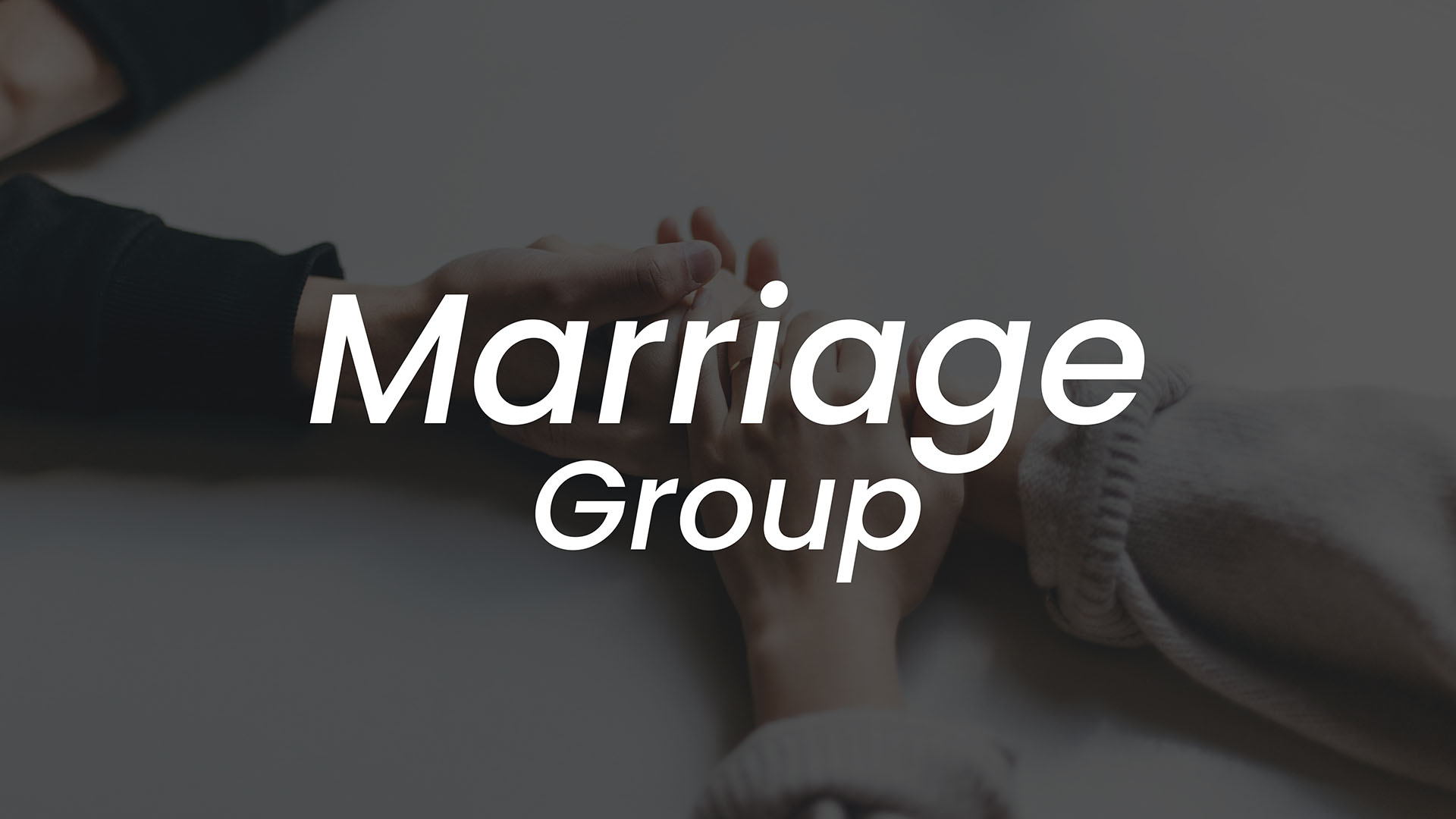 Marriage Groups
To view our marriage groups, click the button below.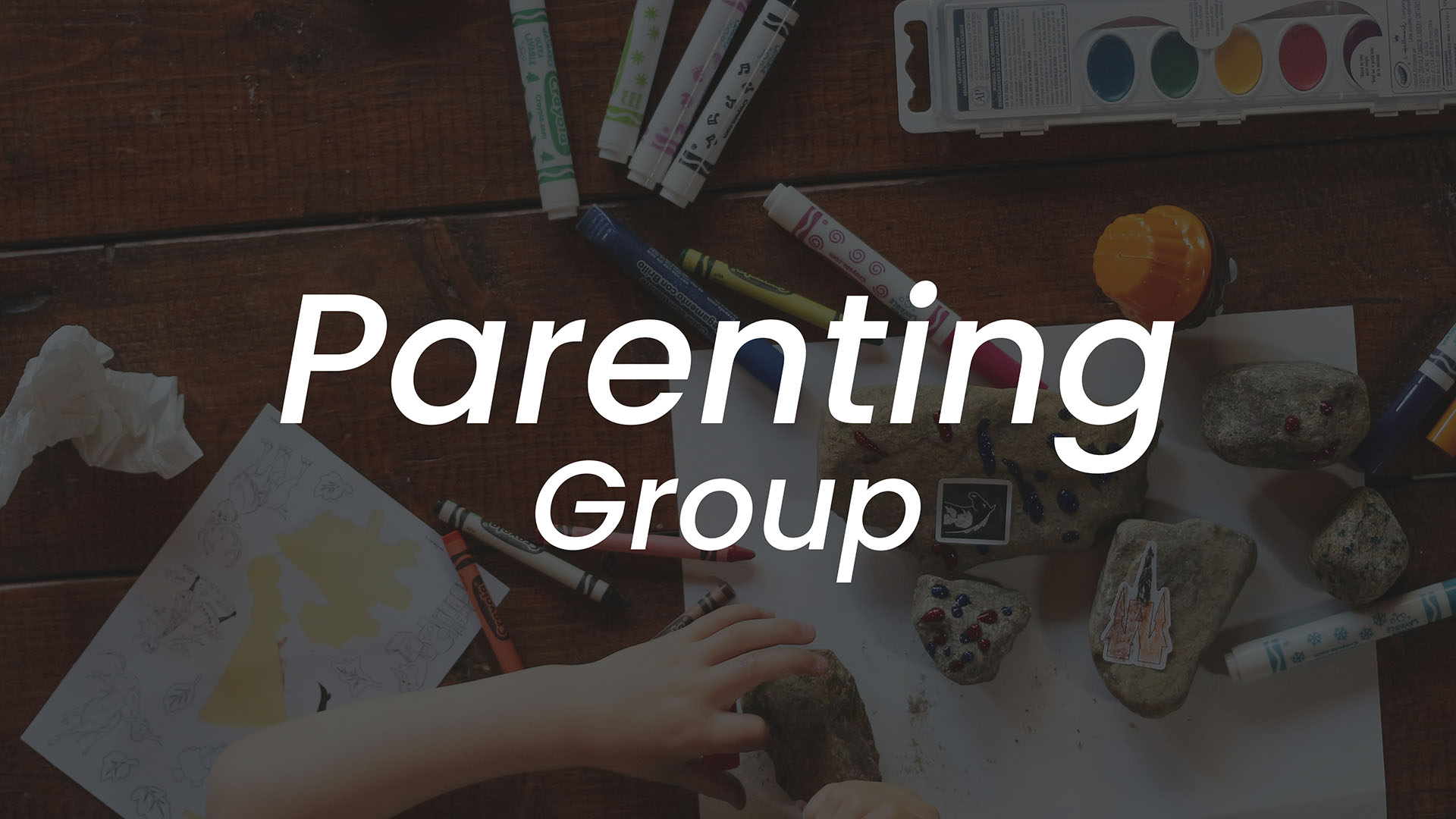 Parenting Group
To view our parenting groups, click the button below.
Financial Peace University
Change your life with Financial Peace University! Financial Peace University is a nine-lesson course that teaches you how to save for emergencies, pay off debt fast, spend wisely, and invest for your future. And no financial blah blah blah over here. For over 25 years, Dave Ramsey's been teaching commonsense, biblical money principles that work – Every time! Say Bye to Debt With Our Proven Plan. Make Your Money Work for You by clicking below!
Boundaries
Boundaries is a 10-week class. It covers the material in the book "Boundaries" by Dr. Henry Cloud and Dr. John Townsend, and ways to apply it to your life. It will start September 10, 2023, at PBC in Room 104 at 10:30am.
GriefShare
GriefShare is a 13-week support group for those who are grieving the death of a loved one. In a Christ-centered and safe environment, participants learn valuable information about loss and grief, share with others who understand their pain, and begin their recovery from grief with renewed hope for the future. 
Celebrate Recovery
Looking for freedom from life's hurts, hang-ups and habits?  This ministry seeks to celebrate God's healing and redemptive power in our lives through the "8 Recovery Principles" of Celebrate Recovery.  Allow Him to release you from all that is keeping you from the freedom that only Jesus can give you.
Woven: Family Advocacy Ministry
Woven is a Family Advocacy Ministry, equipping our church to help children find permanency in a loving and safe family. Our ministry supports vulnerable children and the families caring for them in various practical and relational capacities, with the goal of showing the love of Christ to our community through the church family.
We offer Foster & Adoption Family Support groups, Care Teams, Care Community, Care Portal, Meals Team and more.
We also offer adoption funding grants and training to assist families in our community who are adopting.