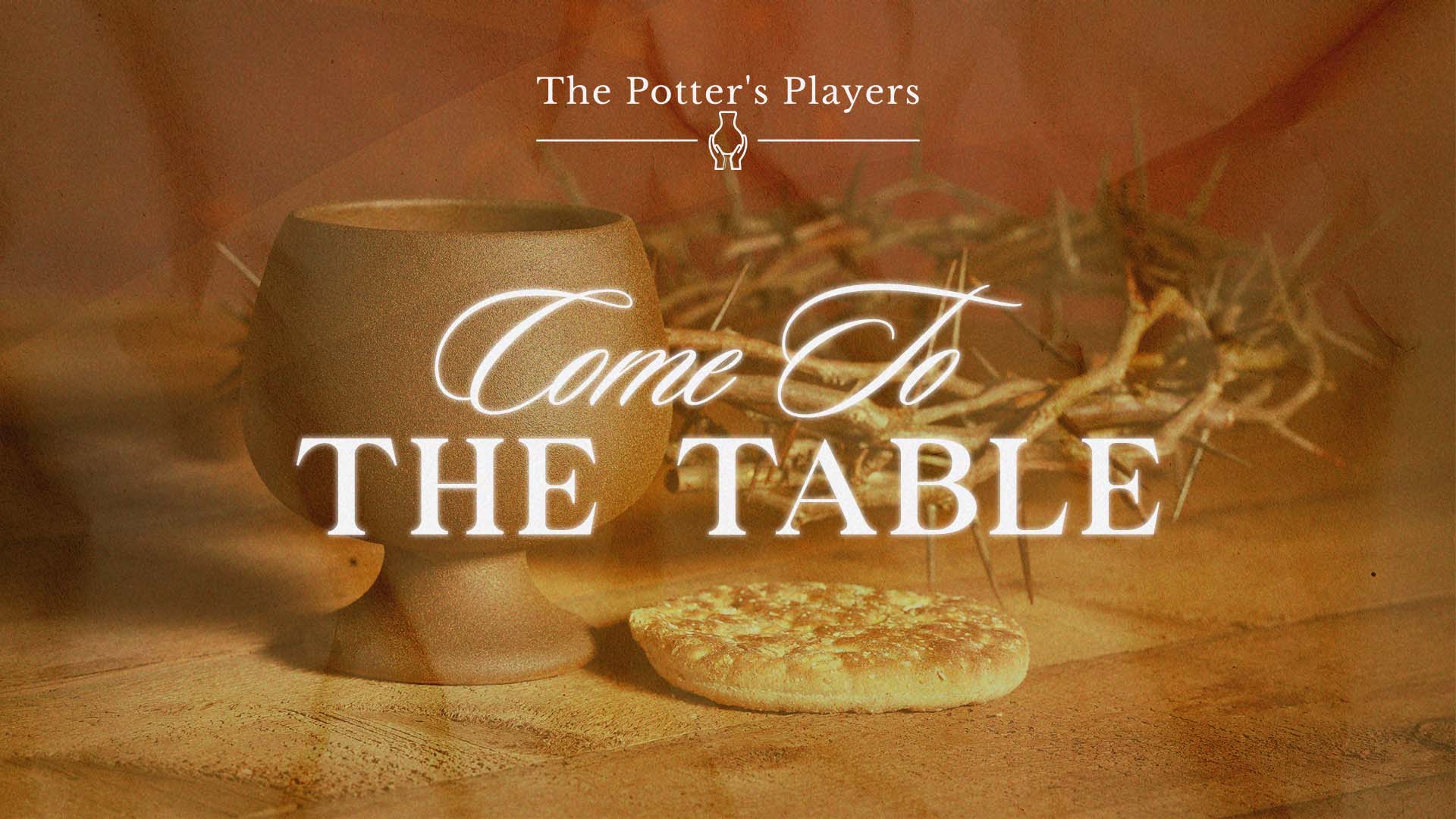 Purcellville Baptist Church
Thursday, April 6 at 6pm and 7:30pm
Friday, April 7 at 6pm and 7:30 pm
It is the Saturday night after Jesus's death and disciples are gathered to mourn and remember Jesus. All is dark, but it is almost morning.
This intimate, worshipful event features a theater in the round and the invitation for all to come to the table and receive communion. There will also be a prayer space with self-guided devotions on the names of Jesus for those who would like quiet prayer and reflection.
Free, no tickets needed. Appropriate for all ages.
Baptism will be available after each 7:30 pm service.