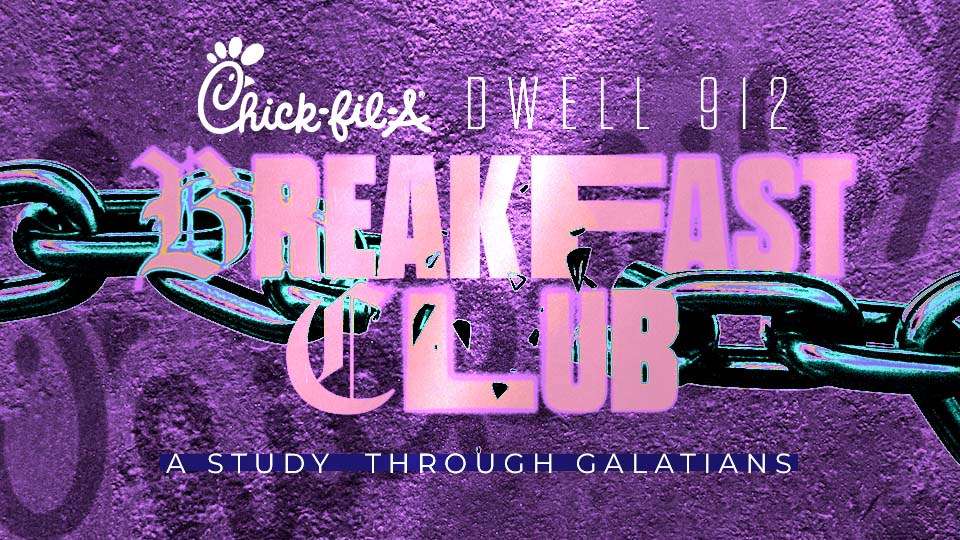 Meeting every Wednesday!
***On June 14, we will be meeting at PBC instead of Chick-fil-A.***
Don't miss out on this amazing opportunity to connect with fellow high school students, dive into the Bible, and strengthen your faith. Enrich your summer mornings with the profound message of Galatians and create lasting friendships along the way.